The Nursery School - Reception Year (Grade R)
Our aim is that when the children graduate from Bonthuis at the end of Grade R, they are fully equipped to thrive in any school, in any country due to the fact that they are well-balanced, confident young children. We strive to do this by developing entrepreneurial skills through tuition with an international flair.


The parents' involvement regarding the development of the child remains an integral, and most important part of our programme. Close co-operation with the parent is essential. In view of this we have a parents' evening every year to formally discuss the childrens progress. However all our members of staff are always happy to discuss any problems and progress as they arise.
The following programme demonstrates our holistic approach to education:
Personal, Social and Emotional Development
•   Daily discussions of own experiences
•   The importance of respect for all people and their belongings as well as for themselves and the world as a whole is emphasised
Physical Development
•   Gross motor co-ordination
•   Perception - auditory and visual
•   Body awareness - kinetics and posture
•   Refining of basic skills
•   Physical training
•   Ballet, soccer, music, computer classes, kinderkinetics, Ulricke's Art Classes, Playball, MiniChess, Experi-Buddies, CMaths and Froggie Swim School are available as extra-mural activities
Communication, Language and Literacy
•   Stories and reading
•   Reading - Building on skills from the preceding three years.
•   With specific emphasis on our weekly theme, their vocabulary is expanded in order to gain more knowledge and experience of the world around them. This is enhanced by regular trips and excursions as well as educational visits.
•   Early writing skills
Development of Critical and Creative Thinking Skills
•   Mathematics - Cognitive development through researched curriculum
•   Science - basic science experiments are carried out according to the weekly theme with task completion supported by the teacher
•   Art - development of fine motor co-ordination and creativity
•   Computer studies - available in a modern computer centre on site
Cultural Development
•   Music - Opportunities are generated for pupils to partake in various junior Eisteddfods
•   Pretoria Eisteddfod
•   Additional music lessons available
•   Weekly drama sessions
•   Regular puppet shows
•   Concerts
•   Centurion Art Festival
•   Educational visits according to theme
•   Excursions to various locations around Pretoria
•   Entrepreneur Day
•   Celebration: Youth Day - "Potjiekos"
•   Bonthuis Birthday: Informal Picnic, Puppet shows, Entertainment, Celebrities
•   Parent Morning: Performance by each class
•   Mother and Daughter Day: Tea Party
•   Father and Son Camp
•   Grandmother and Grandfather Picnic Day
Health
•   Physiotherapist on site
•   Well balanced diet provided
•   Prior to graduation, all children have a full health check including vision and hearing tests
Age Groups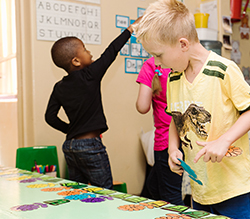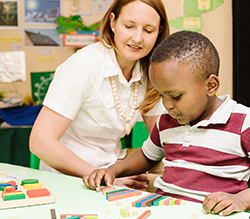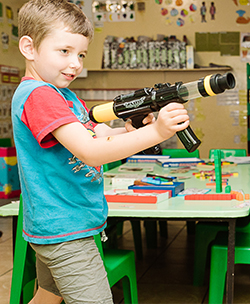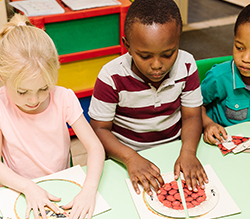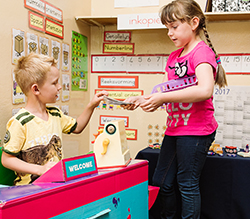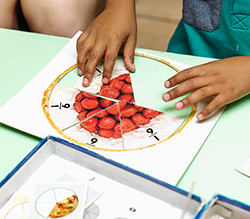 ---
Testimonials
"I cannot praise Bonthuis as a school and James' teachers enough and I am convinced the wonderful child James is, is due to large measure to the school and staff, so please be assured of my deepest gratitude to Bonthuis and the staff."
~ Grant Howard (Parent of former student)
Read more   
---